COVID-19 Update
Dedicated to Keeping You Healthy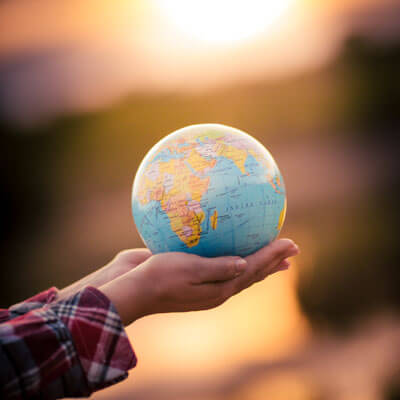 Though things are changing by the minute with the release of new research surrounding COVID-19, we've decided to remain open to help serve our patients and community during this trying time.
Your health is our number one priority—and we believe in the power of chiropractic care and its positive benefits on the immune system, among others.
How We're Keeping You Safe
We take your health and welfare seriously. And while we've always been committed to sanitation and infection control, rest assured we're taking special precautions these days.
All surfaces, equipment and adjusting tables are regularly sanitized with disinfectant.
Team members will continue proper hand hygiene in accordance with federal guidelines and adhere to proper cough etiquette.
Please ring us to cancel your appointment if you have flu-like symptoms such as fever, runny nose, cough, shortness of breath, sore throat. We would look forward to welcoming you back only once your symptoms resolve.
Most of us have never experienced anything like this in our lifetime. It's an evolving situation and we'll keep you informed if anything should change. But for now, it's full speed ahead, helping our patients one spine at a time.
In order to do our part to help limit the spread of Coronavirus, we wanted to share a few health tips with you. As your partner in health, we feel it's our duty to help 'flatten the curve'.
You Can Do Your Part Too
Here are a few things you can do to stay well and limit the spread of infection:
Practice proper hygiene this means washing your hands for 20 seconds, and covering your mouth when you cough or sneeze.
Eat a balanced, nutrient rich diet this is the time to add more veggies to your plate.
Stay inside if you're feeling ill and seek medical attention if your symptoms are severe.
Disinfect surfaces around your home and work this includes your desk, computer, remotes, cell phones, doorknobs and light switches.
Avoid touching your eyes, nose or mouth with unclean hands.
Get adjusted regularly to keep yourself in tip-top condition.
Stay hydrated drink enough water so you never feel thirsty.
Know that we are with you and stand with our community during this time.

Compass Chiropractic | (320) 441-2400